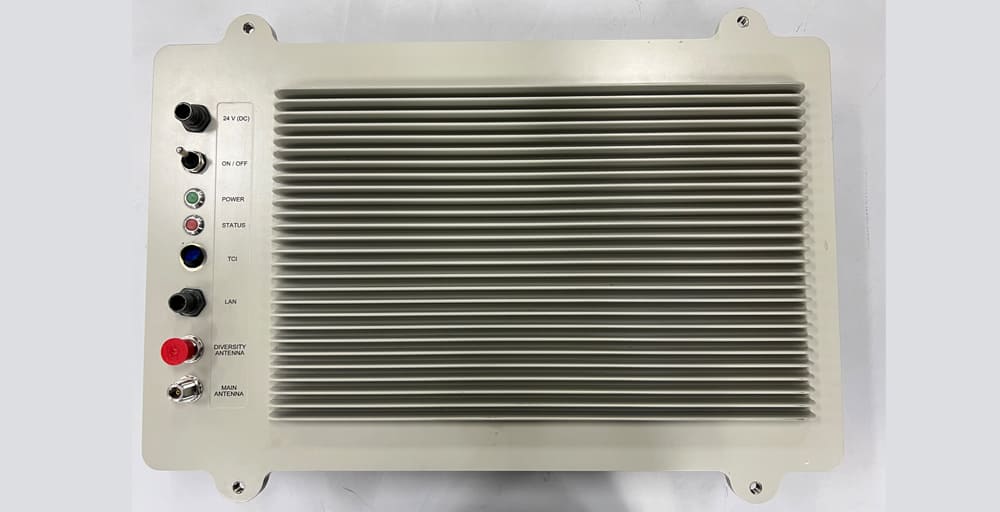 TETRA Communication
L&T Smart World has developed world-class solutions that are revolutionizing the industry by enhancing conventional methodologies. We are now offering Professional Mobile Radio (PMR) solutions based on Terrestrial Trunked RAdio (TETRA), which is an exceptionally efficient digital trunked mobile radio standard developed by ETSI to meet the needs of professional and critical communications. L&T Smart World's TETRA solutions are based on the C-DAC TETRA Network (CTN) technology and architecture – a fully indigenous TETRA Network, developed by the Centre for Development of Advanced Computing (C-DAC). Our solution will enhance capabilities in the following domains:
Military & Paramilitary communications
Helo-Deck Communication System (HDCS) for the Indian Navy
Public Safety (police forces, fire departments, ambulances, etc.)
Disaster Management
Metro Rail &Transportation
Utilities
Government
Commercial & Industry
Oil & Gas
Our TETRA communication systems specifically designed for Metro and Naval applications provide end-to-end seamless communication. It follows a Make in India strategy aligning with the Aatmanirbhar Bharat initiative of Govt. of India. The system has an added capability to be customized for each use case.