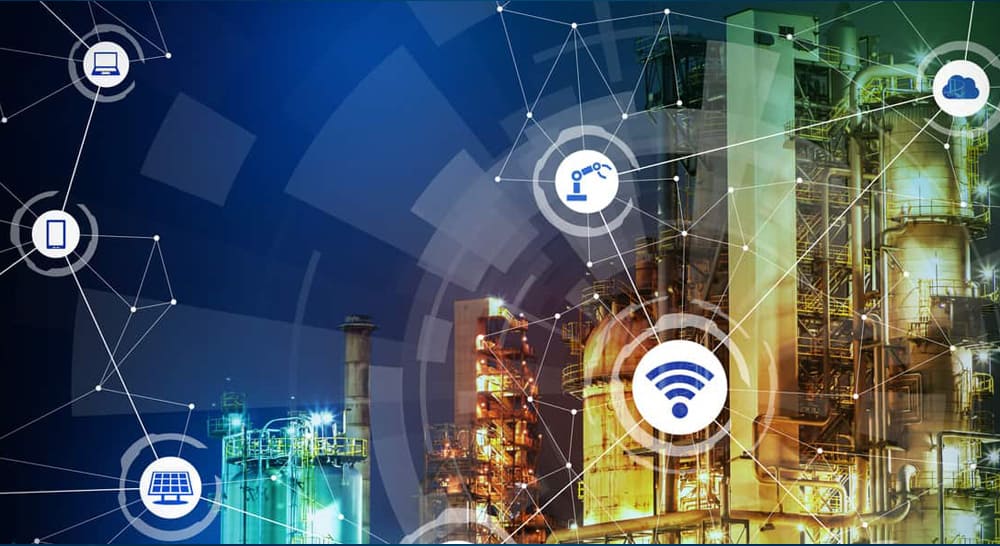 Customized IoT Solutions from L&T Smart World
Industry Specific IOT Applications: Energy, Utility, Transport, Manufacturing, Construction
Cross Industry IOT Applications: Connected Vehicles, Connected Products, Smart Cities
IoT Architecture: Modular Architecture approach for raid horizontal and Vertical Deployment
Application Development
Build custom applications that are built with a robust set of features that are custom-tailored to fit your brand. These scalable, flexible, and interoperable applications can help you run your medical/healthcare business more smoothly and efficiently.
Application Maintenance & Support
Cities are constantly evolving and require a transition from legacy systems to modern architecture to work efficiently. As applications and software grow complex, their maintenance requirements grow in direct proportion. More importantly, the maintenance needs are dynamic and require specialized domain skills with dedicated product management team to cater to the growing needs of the customer. Application maintenance services also help in maintaining existing mission-critical IT applications and infrastructure and developing the next innovation, simultaneously.
We Build Custom IoT Applications with Robust Set of Features That are Custom-Tailored to Help in
Automated and remote equipment management and monitoring.
Predictive maintenance.
Faster implementation of improvements.
Inventory management.
Quality control.
Supply chain optimization.
Safety monitoring and improvement.
Featured Case Studies
Prayagraj Smart City
Prayagraj, as a centre for pilgrimage, has had largest crowd of more than 250 million devotees take a holy dip in River Ganga safely with its city-wide CCTV Surveillance system powered by AI based Analytics and Multi Agency Operations centre providing disaster preparedness and enhanced situational awareness in case of an emergency.
Mumbai Safe City
Mumbai, the Financial Capital of India with 10,000+ Surveillance end points and 3 towering State of the art command centers has ensured its position in top 50 Safe cities of the world (as per Safe Cities Index (SCI)). Mobile Viewing Centers and automated traffic enforcement systems has helped curb violent crimes within the city.