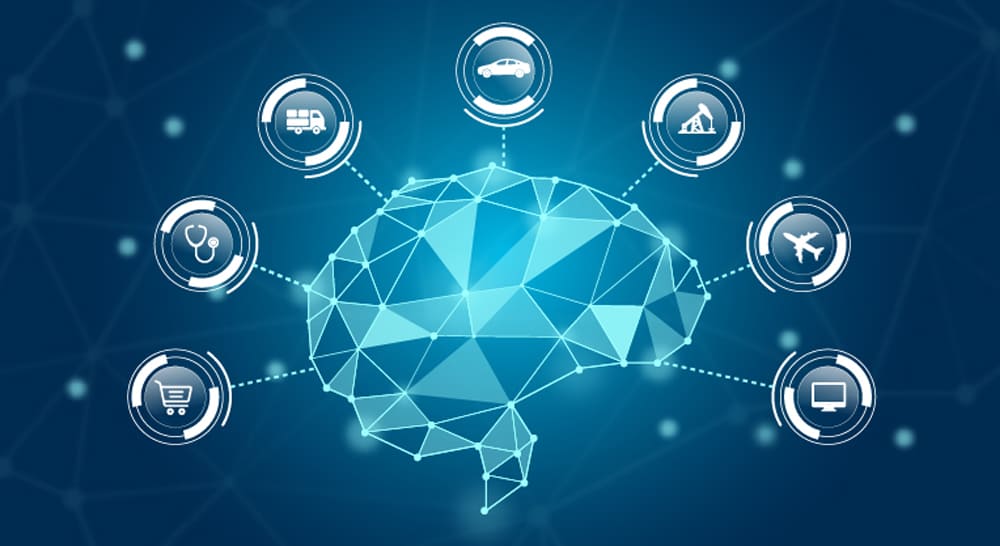 Big Data, AI/ML Services & Solutions by L&T Smart World
L&T Smart World's AI/ML-based Computer vision and Data Analytics Solution offers a powerful, Cloud-based Information and Communications Technology (ICT) infrastructure. L&T Smart World also offers a full suite of features, from city video and data management databases to data support and resource services, cross-agency applications, and planning for building city operation centers.
L&T Smart World AIOS- an Intelligent Video & Data Analytics — built on cutting-edge Artificial Intelligence (AI), Machine learning(ML) & Deep Learning (DL) frameworks and accumulated expertise in big data, cloud, and 5G — revolutionizes the video surveillance industry, transforming it from a model of simple video collection, to augmented intelligence which gives data awareness, smart foresight and intelligent prediction and also actionable insights to amplify human potential, enhance human and city safety.
With cutting-edge AI algorithms and big data technology, L&T Smart World Traffic Video Surveillance Solution provides traffic violation recognition, and incident detection.
The Crime data analytics solution delivers a set of capabilities to help decision makers and city operators manage criminal and incident data to conduct tactical and strategic analysis, perform investigative analysis to enhance public safety, identify emerging trends, organize law enforcement operations and plan crime-prevention strategies.
Connect with us to learn more about our services.