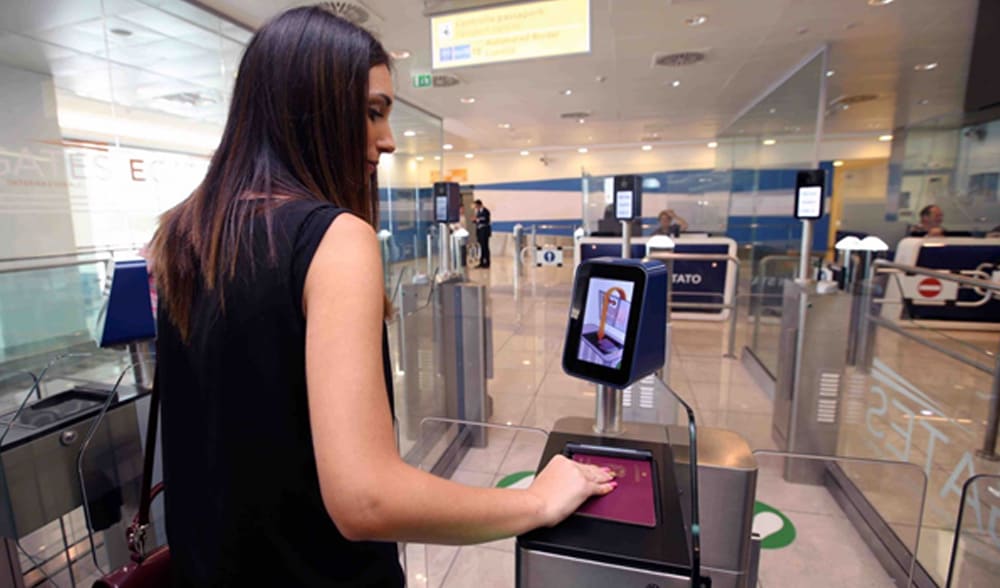 Airport Digitalization & Smart Airport Solutions
The Internet of Things technology can relieve a flyer's stress and anxiety by making the airport experience smoother. Airports can leverage IoT for transport to make airport navigation easier, reduce anxiety related to checked baggage, and enable smart retail operations.
IoT can have the biggest impact on airports when the technology is incorporated into the core business model. For example, IoT might be used to facilitate a seamless door-to-door experience for air travellers: A single IoT platform that can order and pay for rides on rail or taxi, handle travel documents, and order additional services could open up entirely new business opportunities for airport operators currently dependent on retail sales and parking receipts and greater customer interaction for airlines and other stakeholders. This mobility-as-a-service approach is exactly the type of IoT-based new business model that could deliver a new future to airports. Other opportunities may include biometric check-in, variable services or prices based on wait times, and individualized boarding processes.