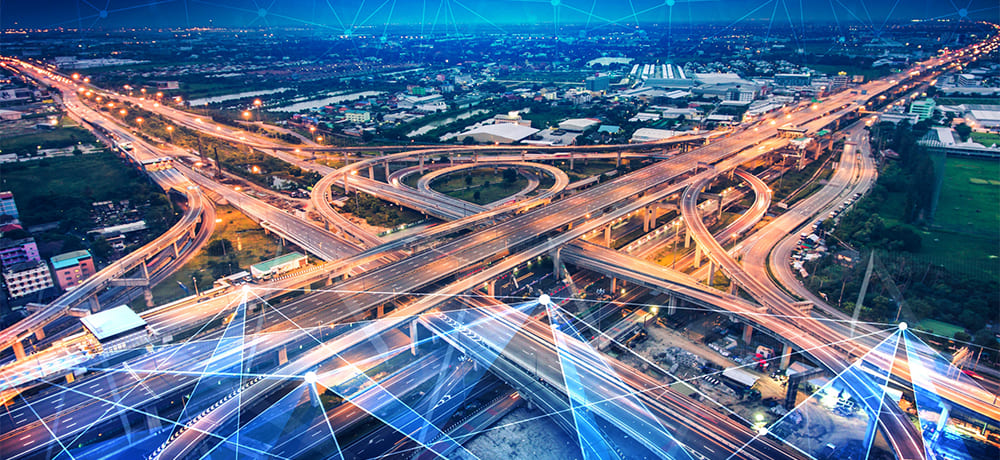 Smart City Solutions from L&T Smart world
Starting our Journey with India's first Smart City – Jaipur, L&T Smart World has come a long way in building India's largest surveillance projects in Mumbai and Hyderabad, the country's largest fully integrated smart system in Nagpur along with Vizag, Raipur, Jhansi and Moradabad Smart City. L&T Smart World played a key role in the success of Prayagraj Kumbh Mela, 2019 by providing cutting-edge technology solutions like crowd monitoring and facial recognition system ensuring the safety of 250 million pilgrims with more than 1,100 cameras.
Cities have been growing at an accelerated pace it is estimated that by 2050 around 68% of the population in the world would start living in urban areas. This growth in population in the cities, paired with the limitation of resources available may lead to huge problems in the cities.
L&T Smart World has been a pioneer in smart cities implementing various smart systems through end-to-end integration ensuring optimal use of resources and helping cities reach maximum efficiency in their operations.