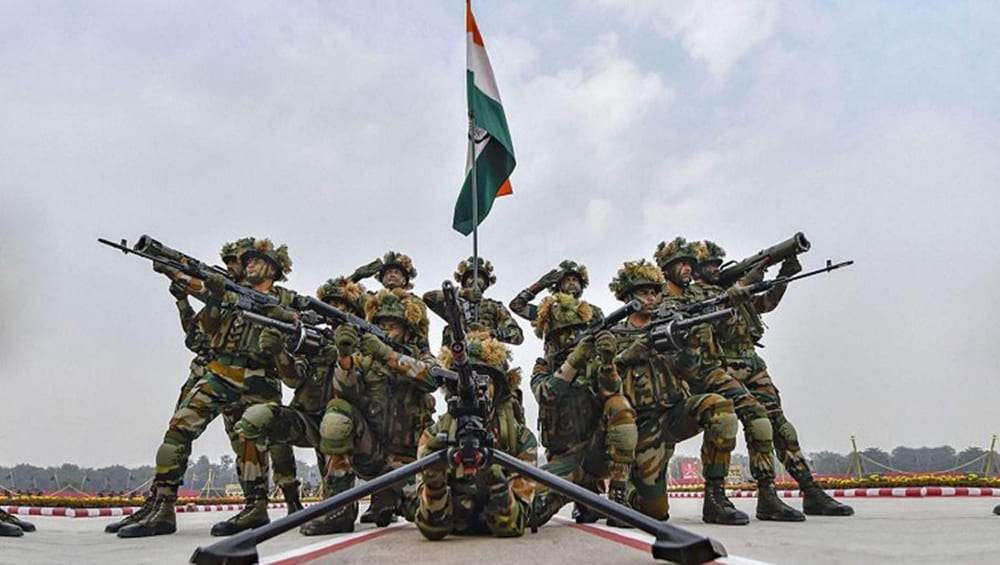 Technologies for Defence Forces L&T Smart World
L&T Smart World focus on developing state-of-the-art technologies specifically meant for the Defence Forces. We are committed to empowering the forces with our crisp cutting-edge technological solutions to enhance their decision-making capabilities and operational effectiveness. Our quickly deployable cost-saving solutions are one of a kind in the market.
We are executing a state-of-the-art Unified Network Management System (UNMS) to Manage, Support and Operate the countrywide Armed Forces Network under the Network for Spectrum (NFS) for the Indian Army. The project envisages the setting up of Ten TIER- III, state-of-the-art Data Centres which are under implementation. The day-to-day operation for the complete NFS would be done via Eight Network Operation Centres (NOC) and Security Operations Centres (SOC).
The facilities under this project will allow real-time monitoring of the complete IT network backbone of the Indian Army and provide complete visibility of deployed network assets, leading to optimal utilization of resources. Further cloud-based data centersand SOC being setup under the project, will boost the capabilities of the defence forces, leading to enhanced national operational preparedness.