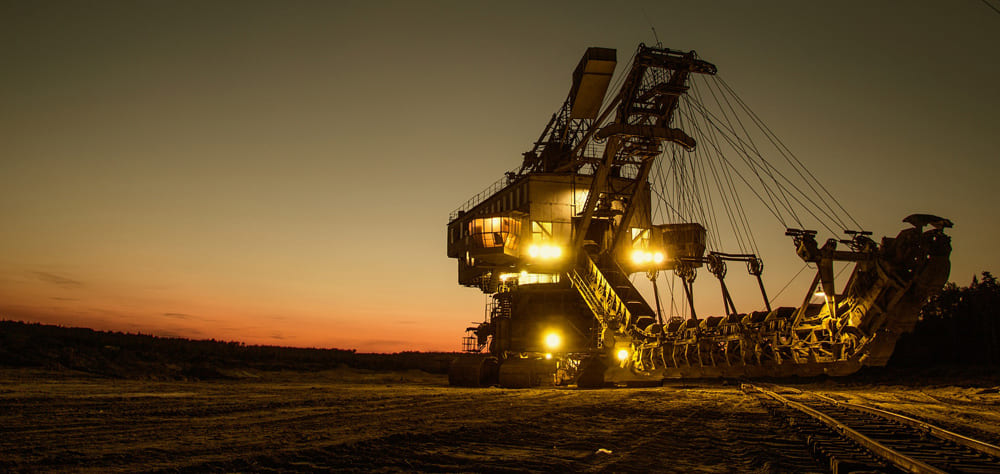 IoT in Mining Industry
Our IIoT solutions help optimize the end-to-end mining value chain from pit-to-port in a unified environment. IoT solutions aim to achieve cost and productivity based optimal solutions, increase safety measures, and developing intelligent systems across the stages of mining: prospecting, exploration, development, exploitation, and reclamation.
Our IIoT and Advanced Analytics framework provide a layered architecture for analytics to be used as a guide and facilitator for the adoption of IIoT in the mining industry. Our software solutions solve specific problems in the mining industry by introducing IoT such as gas monitoring systems and employee positioning systems in the coal mine. Other solutions include a pre-alarm system in mines, tracking of equipment for maintenance, improving machine safety, accident analysis system, oxygen concentration system, fleet and personnel management system, ventilation monitoring system, and underground mine air quality pollutant prediction system.