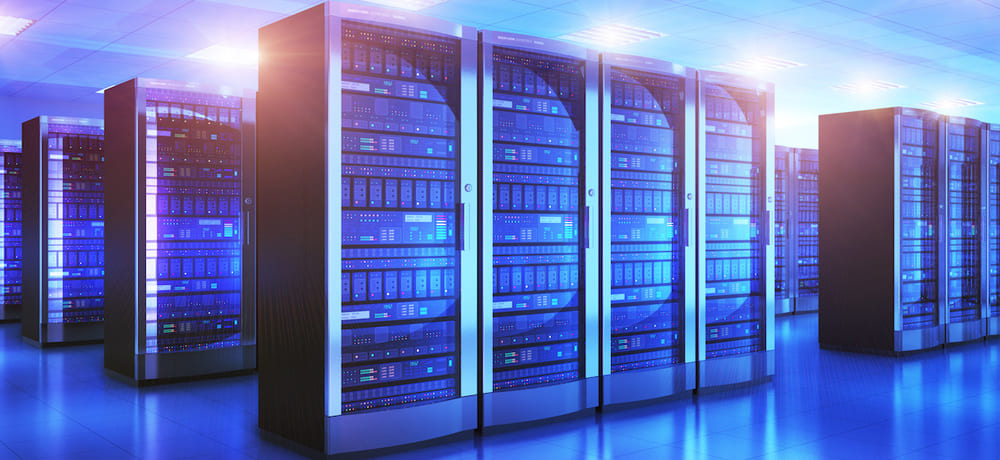 Data Centre and Cloud Management Services by L&T Smart World
Today in many enterprises, business is accelerating the digital journey to increase their profitability and adopt state-of-art technologies to sustain and grow their business. The digital platforms and technology need to be future-ready. Availability, agility, performance, cost containment and security are the primary parameters for any technology team to transform their applications into hybrid /multi-cloud environments.
At L&T Smart World, we are the forefront of supporting the enterprise digital adoption journey - building state-of-art green data centres, implementing cloud, virtualization technologies and new-age cloud-native platforms. We help customers adopt best-in-class next-generation hybrid data centre management & architecture to meet the technology team's design parameters and principles. At the core of our design principle - we implement the best of data centre/cloud automation and service orchestration.
Our wide range of service offerings across the data centre and cloud management includes
Data Center Transformation
Data Center Automation
Hybrid/Multi-Cloud Services
Cloud-Native Infra for Application Modernization
Backup & Disaster Recovery Services
System Integration
Managed Services