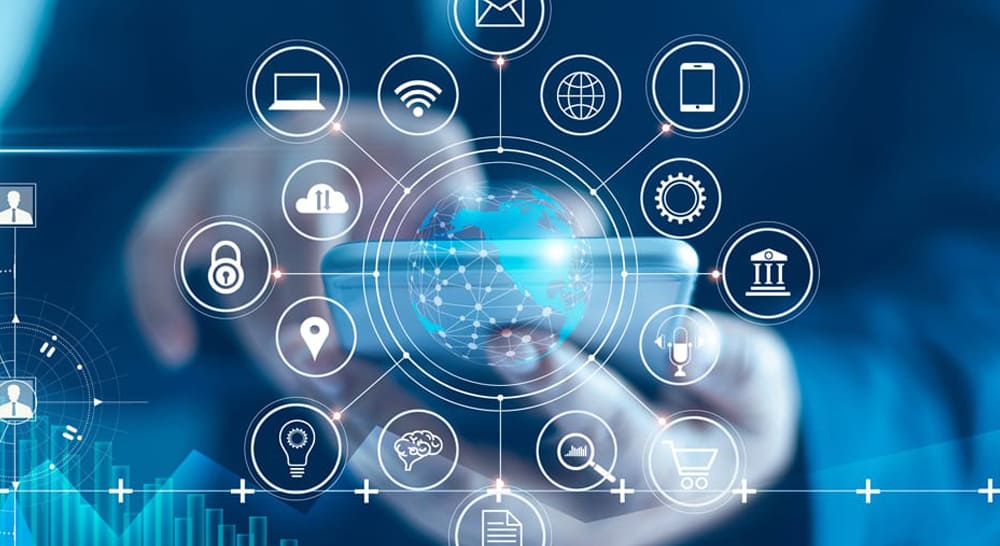 Next Gen Networks by L&T Smart World
India is rapidly gearing up to create a smart infrastructure that will soon be the backbone of the economy. With the mandate to build a Digital India, the Government of India is pushing for a digitally connected world where robust communication networks and telecom infrastructure are imperatives. L&T Smart World possesses the capability to provide solutions for a range of requirements covering Wired & Wireless Networks including OFC; GPON, IP-based DWDM/MPLS Communication Network; GSM services; Wi-Fi; Fixed Broad Band; Satellite and Microwave RF Links; ICT / Data Centre Infrastructure; Multimedia Services & Gateways.
Because of our continuous focus on implementing the latest technology and because of a strong technical team, L&T Smart World offers specialized turnkey GIS-based network management solutions for a complete view of the Network on the GIS corridor and tools for real time monitoring, detection and restoration of faults as well as updating of ISP and OSP data to meet time-bound SLA for the network.
Fifth Generation Cellular Technology, 5G, will offer building blocks for a digitally connected and fully integrated world. L&T Smart World offers pre-packaged digital solutions for Private 5G starting from network designing & rollout, cyber security, and Cloud Based Networks (CNF). Our expertise in the Communications sector as a system integrator enables us to deliver end-to-end solutions for an enterprise transformation.
Comprehensive offerings include:
Deployment of Fiber Optic Network
Fiber Distribution Management Systems
Network Testing & Monitoring
Private Cellular Networks (PNPN) design, implementation and operation
Industry use cases that leverage 5G / IOT